Verified organization
manila,

Manila, Philippines
Website
1
campaign
35
contributions received
₱1,827,834
raised
Member since June 2021
Delete media item?
Delete this item from the media gallery? It will also be deleted from any related story update.
Set as ?
The campaign video will appear in social media and email.
The campaign cover picture will appear in social media and email.
The will appear at the top of your campaign page and in social media and email.
Reset ?
It won't be used as default in social media and email. The will remain in the media gallery.
It will be removed from the top of your campaign and won't be used as default in social media and email. The will remain in the media gallery.
Delete update
Delete this story update?
Any pictures or videos will remain in the campaign's media gallery.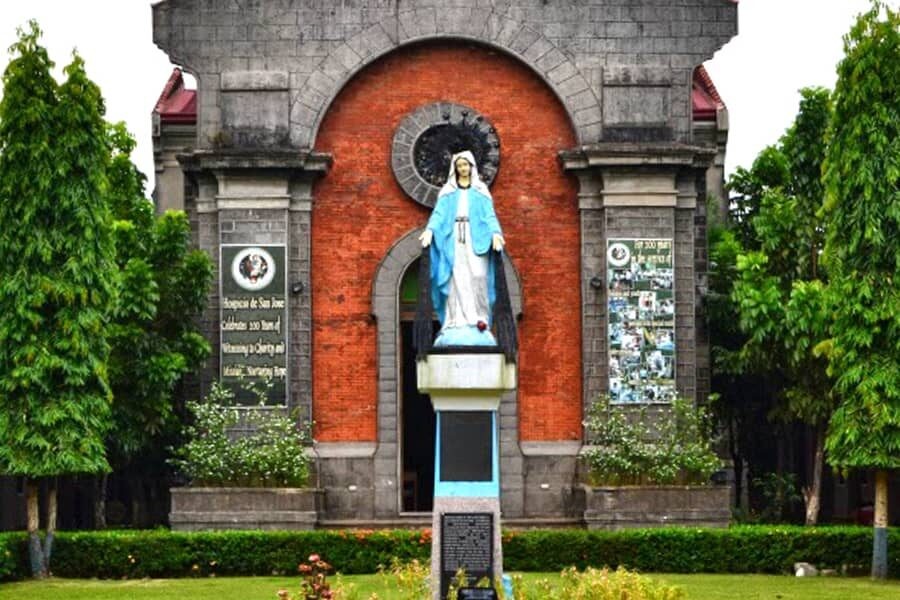 Hospicio de San Jose's colorful history is a love story borne of the generosity and care of people who have kept its nurturing spirit alive for more than two centuries. When it first opened its doors in 1810, the city's homeless beggars flocked to its premises on Arroceros Street. There, they were taught to be self-sufficient and productive.
In its early decades, Hospicio de San Jose served many purposes. It was once a home for convalescing Spanish soldiers, a hospital that cared for smallpox patients, even an asylum for the mentally ill. In 1935, it admitted niños expeditos or abandoned babies who were surrendered discreetly by parents who could no longer care for them.
Despite a series of temporary closures and changes of address, in 1865, the Daughters of Charity took over its management upon the invitation of Doña Margarita Roxas de Ayala. The flourishing of Hospicio de San Jose at that time can be attributed to their practical and professional management.
By 1910, Hospicio de San Jose housed more than 800 wards, many of them orphans and elderly. It also served as a refuge for girls and a reform school for boys, where they were taught livelihood skills like carpentry, tin-smithing, rope-making, farming and gardening.
The outbreak of World War II and the Japanese occupation of Manila put a halt to Hospicio's good deeds. Most of the buildings were burned during the bombings in 1945, while important records and documents were destroyed.
Upon its recovery, from 1975 to 1978, Hospicio de San Jose was officially registered with the Philippines' Securities and Exchange Commission and accredited by the Department of Social Welfare and Development as a child-caring and child placement agency. Since then, it has thrived while expanding its range of services and extending its reach towards those in need.
Organization activity
Nothing to show yet.
Organization campaigns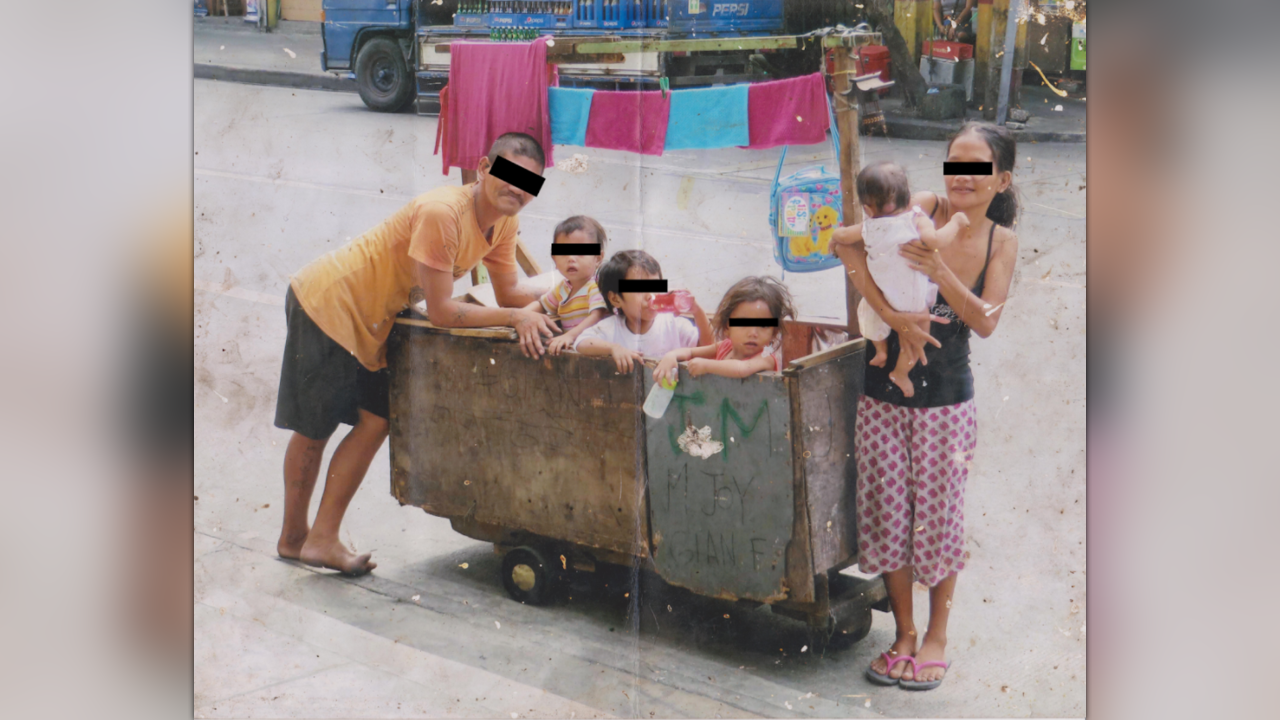 In response to the growing homelessness in the streets of Manila, the HSJ established the Food for Life Transitory Home, a temporary housing project aimed at preparing and equipping families with skills for eventual independent living.
₱1,827,834
raised of ₱1M goal
2 Years running
Profile privacy settings
Public profiles are indexed by Google and other search engines.

Show the number of campaigns run, contributions received, total raised, and date the organization started with FundRazr.
Show a chronological feed of contributions, campaigns milestones, etc.
Stats and activity can only be shown when the profile is public.
It might take up to 3 minutes until changes appear for visitors.